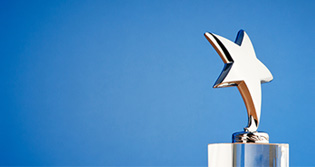 Vietnam AFA Trading and Investment Joint Stock Company was established in 2008 with the main business area of importing home appliances. After just 5 years of development, the company has expanded its trading activities to different areas, widened its product range with many commodities and doing import and export with increasingly new markets.
AFA nowadays is known as a reliable link in Asia for overseas importers and a strategic partner for big exporters/manufacturers in Vietnam.
Key import commodities:
•Natural wood of all kinds…
•Cotton and cotton fiber, yarn…
•Metal and metal ore…
•Chemicals…
•Food additives…
Key export commodities:
•

Construction material, such as cement, steel, ceramic and granite tiles, cement additives,…

•Wooden products….
•Agrifoods, such as rice, coffee beans, cashew nuts, coconuts and coconut fiber…
•Light industrial products, such as paper, textile, shoes…
•Drinks, food, such as wine, canned food….
•Crafts such as painting frames, ceramic décor and home appliances…
•Engines, cars, motobikes,..
•Electric and electronic equipments and spare-parts..
•Agricultural equipments and spare-parts.…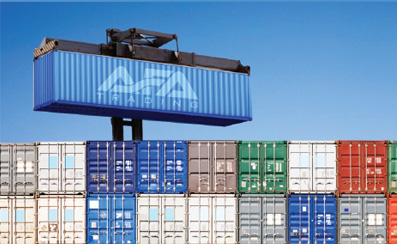 WHY CHOOSE US?
AFA understands each export market very well. Regardless where you are from, your inquiry will be handled just the way you want.
AFA possesses a wide network of suppliers, manufacturers and enterprises. Using this network, we could always offer you the most competitive prices with the shortest lead-time;
AFA has long term partnership relationship with international shipping lines and logistics companies. At AFA, we can be very flexible with any terms of devivery, from Ex-work to Door Delivery Duty Paid;
AFA has standard warehouse and able to act as a reliable representative for any partner in both customs clearance and goods trans-shipment. The products supplied by AFA are always of the true origin, in full compliance with buyers' specifications or international standards if so required. AFA commits itself to on-time delivery, on-time payment and takes its highest and fullest responsibility for the products delivered;
AFA is familiar with international trading customs and practices. Any payment terms are accepted and will be handled properly and safely. AFA has its own company culture which is led by a professional leadership and run by a dynamic working team.
Integrity and Prestige:
At AFA, prestige and business morality are one of the core values which have been driving us forwards to the success. We are a brand and we care.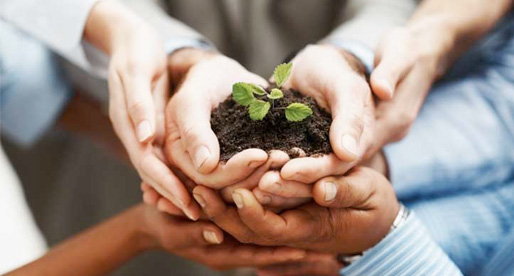 Cooperation and Friendship:
At AFA, activities and transactions are carried out on the principle of cooperation, equality, understanding and mutual benefits; We pursue win-win approach and focus on developing long-term relationship with our partners, customers and suppliers.
Social compliance:
At AFA, we ensure legal benefits for our employees, we care about the environment and we fulfill our obligations towards the sustainable development of the community.